PURPOSE
The purpose of the Register is to trace the whereabouts of as many of the cars as possible, putting original and early owners in touch with current ones so that respective cars histories can be recorded.

GENERAL
The Register holds data on all Lotus Seven cars (1957 to 1973). The service is free to all owners whether they are members of the Lotus Seven Club of Great Britain or not but data is only given out strictly on an exchange of information basis.

CONFIDENTIALITY
All information collected will be treated strictly on a confidential basis and will not knowingly be divulged to other than the current owner of the car without his or her prior permission.

LOTUS FACTORY RECORDS
The Register has, on computer media, all the available data from the Lotus factory buildcards for the period. However, it should be pointed out that these records are not quite complete.

CURRENT PHOTOGRAPHS
Where possible the Registrar is pleased to have good detail photographs of the cars for the Register as it makes for a better record entry. For example (1) FRONT / ONE SIDE, (2) REAR / OTHER SIDE, (3) ENGINE BAY, (4) COCKPIT / DASHBOARD.[photo sample]

EPHEMERA [PAPERWORK AND OLD PHOTOGRAPHS]
Also useful for the record entries are copies of early paperwork relating to the car in the form of invoices, registration documents [logbooks] and letters etc.

In addition, if it is possible to lend the Registrar any early detail, general or racing photographs for copying these can be most useful. Anything lent will be treated with the utmost care and returned as soon as possible, usually within 7 to 12 days



[Register Questionnaire]

~ Notes on the Questionnaire ~



CHASSIS PLATE
Cars with missing chassis plates should be viewed with suspicion as there is no circumstance where this situation should exist and it's fair to assume that another car with the same number will appear at some later date.

CHASSIS AND FRAME NUMBERS
There are two sets of numbers on the chassis/body of a Lotus Seven:-

CHASSIS # This is the number given to the car by Lotus and is to be found stamped, scratched or etched on the small aluminium plate riveted near the bulkhead of the car in the engine bay

FRAME # This is the number given by the sub-contractor who made the mild steel chassis frame. It is to be found stamped, either directly onto the mild steel frame, or onto a small mild steel plate welded onto the frame, in varying places depending upon the age of the car. Good light will be needed to see the number as it will have been painted over, maybe several times.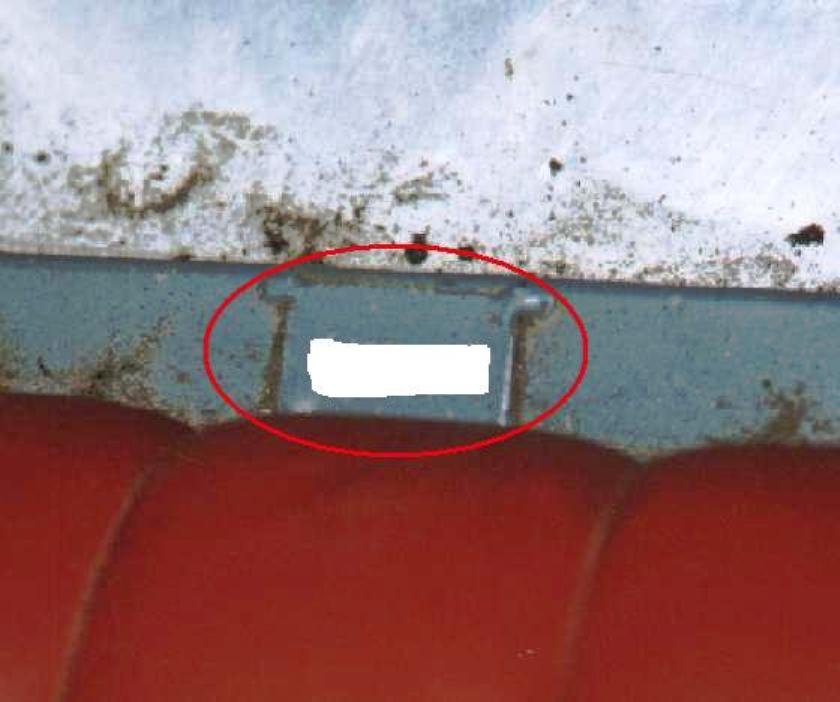 S1 & EARLY S2 CARS: On top of the chassis rail at the front of the passenger seat.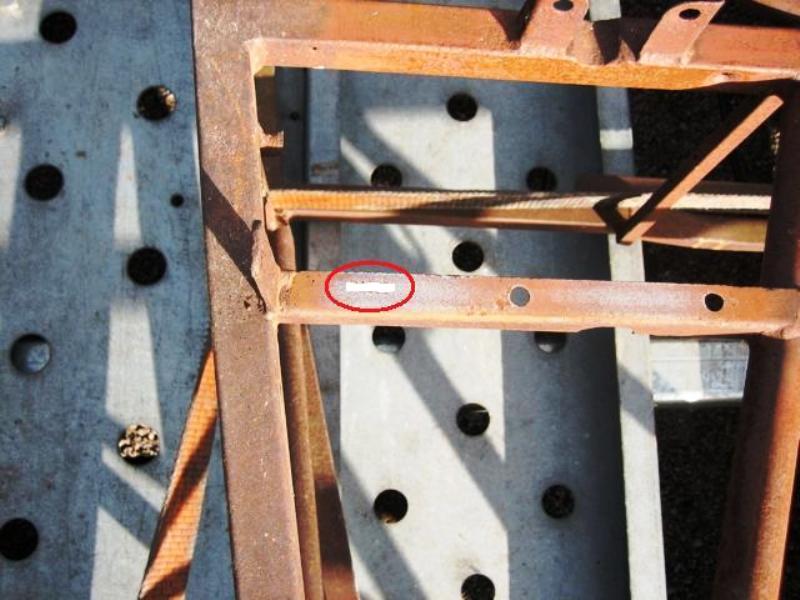 LATER S2 & S3 CARS:- On top of the chassis rail where the front bolt of the master cylinders are located.

S4 CARS Under the glassfibre body near the upper seatbelt mountings.